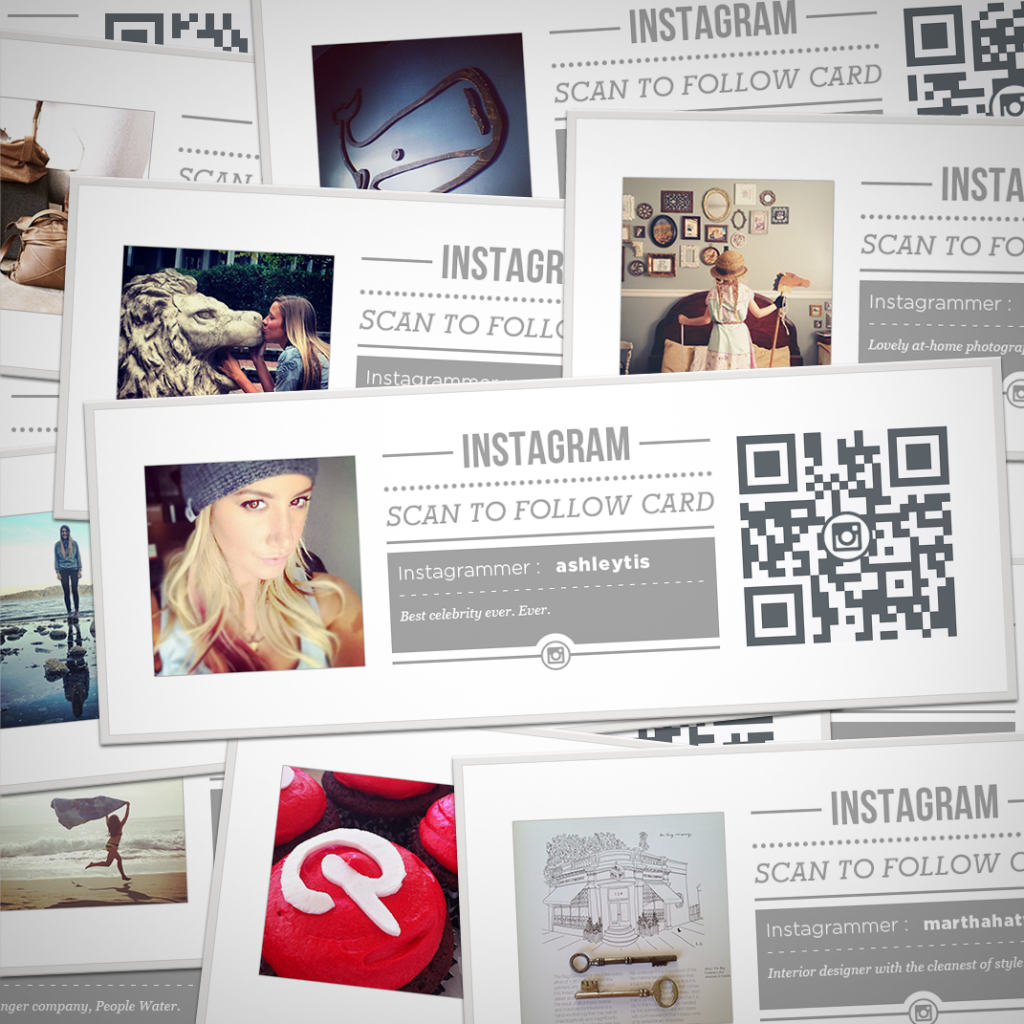 They say that "content is king"..and so it is with Instagram. I follow some amazing people (some I know personally and some I don't) that give a peek into their lives in far off countries, behind the scenes of the companies I love, and other adventures of their day to day lives.
Of the many many amazings I follow, I've handpicked some 10 which I thought you could enjoy.
Quickest way to find and follow them? Try downloading my free app : Scan, and scanning the Instagram QR codes below : )
*click any of the images below to view larger*
Have we not connected yet on Instagram? Find me @garrettgee!