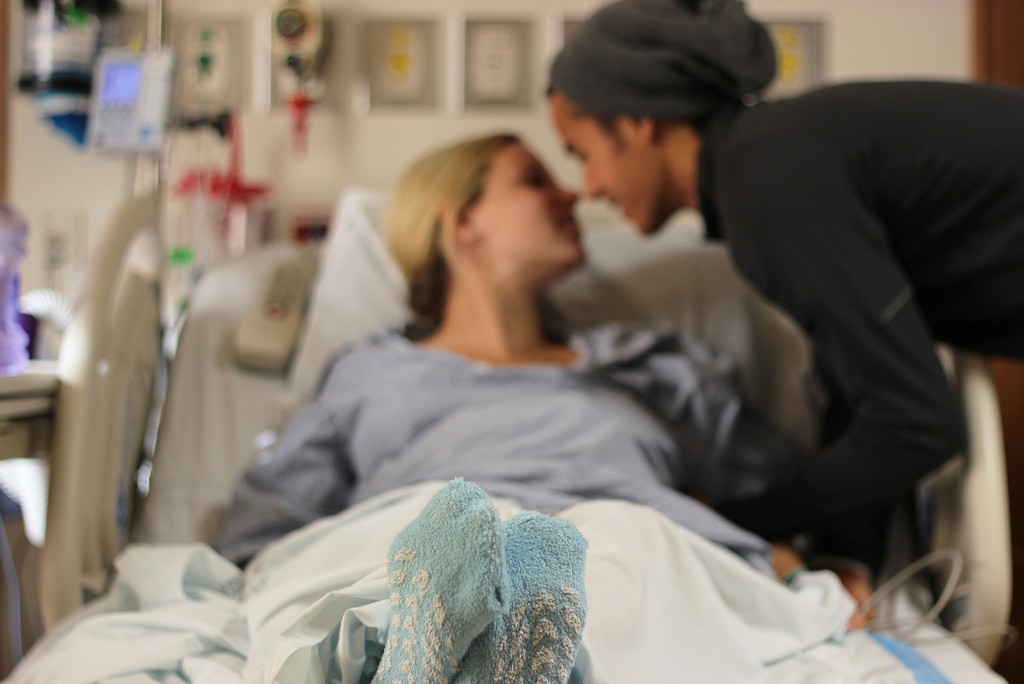 November 6, 2012 (my birthday) was graced with the birth of our first child, Dorothy Seven Gee. Her healthy arrival was the greatest blessing of a gift I could have wished for. I've never been more excited to spend the rest of my birthday's sharing Barbie themed birthday cakes.
Here are some pictures from the adventure of Dorothy Seven's arrival :
Our first time seeing baby Gee.
Video that Jessica made to announce to family and friends : Gee Baby Announcement
3 best friends. 3 expected babies. 1 celebratory trip to Mexico.
Pregnant in San Francisco.
Our SF neighborhood, Potrero Hill.
Getting biiiggerrr.
Jessi nesting..
November 6. The calm before the storm..
Dad watching these monitors like a hawk..
A day of prayer.
Best moments. Ever.
Healthy cries. Music to our ears.
Daddy-daughter time..
One proud papa..
First night. No sleeping for the new mommy.
Earning her bows.
Her first playlist..
Coming home..
First bath at home..
Jessica and I are so grateful for all the love and support we have received from family and friends during this journey.
Sincerely,
Proudest parents