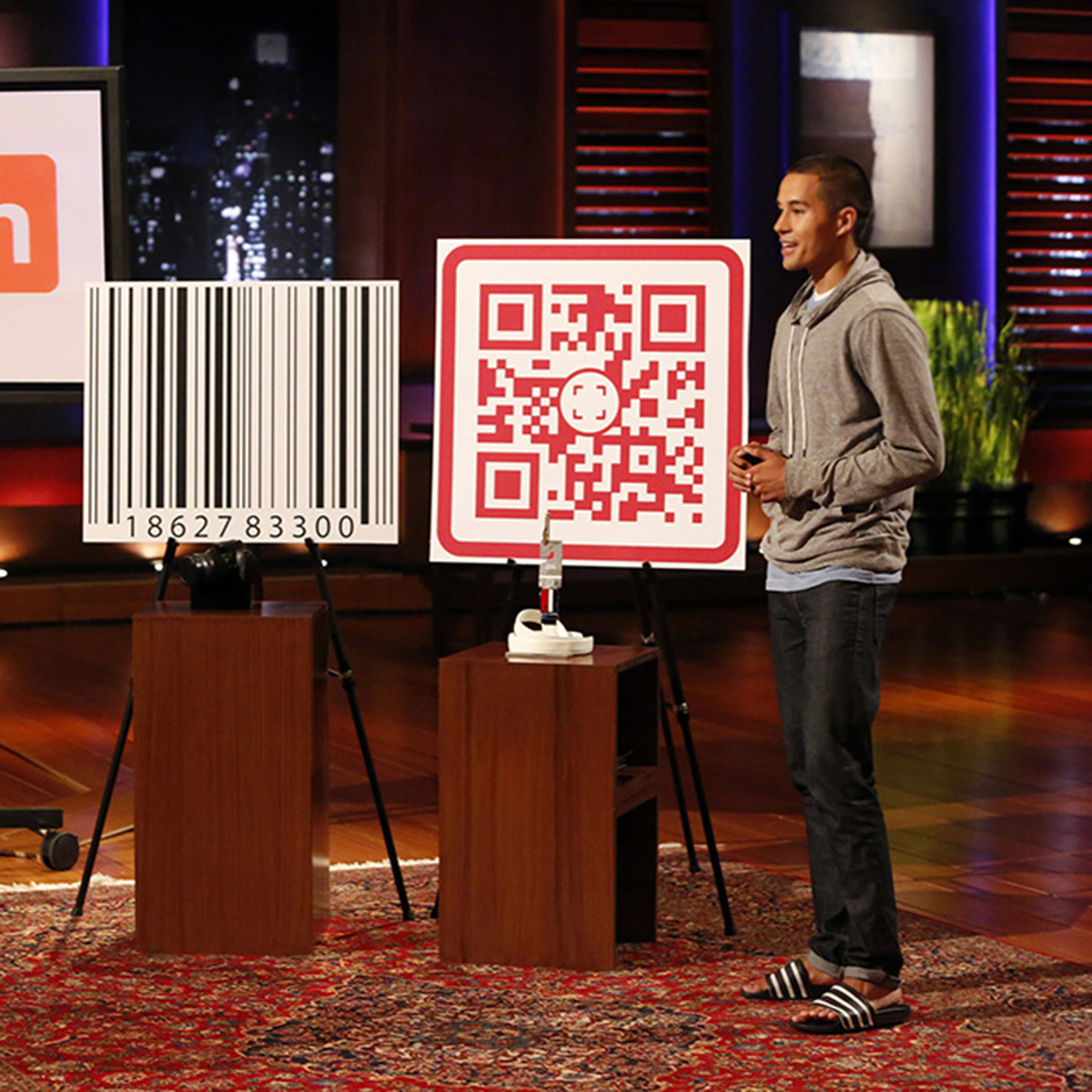 On Friday October 11th, 2013, I am going to be on the popular ABC TV show, Shark Tank. I will be pitching my company, Scan, to the sharks.
Honestly, I've never been so nervous in my life. I'd much rather go back to swimming with the sharks of Tahiti. I've worked a lot with investors, but the Shark Tank is no ordinary board room.
@ABCSharkTank just tweeted out this EXCLUSIVE Sneak peak :
#SharkTank EXCLUSIVE Sneak: A million-dollar idea in ten-dollar shoes http://t.co/e5A4fsAgeu via @Zap2it

— Shark Tank (@ABCSharkTank) October 8, 2013
Here's a link to the video : Garrett Gee on Shark Tank
So, what does all this mean to me? Well, besides putting my reputation on the line for the good of my company, I'm just honored to have shared the same stage as my hero and idol, Dr Heinz Doofenshmirtz. Here's to risk taking, innovation, and world dominance ;)
UPDATE : Here is the full clip from my episode :
Scary stuff right?!
Sincerely,
Garrett