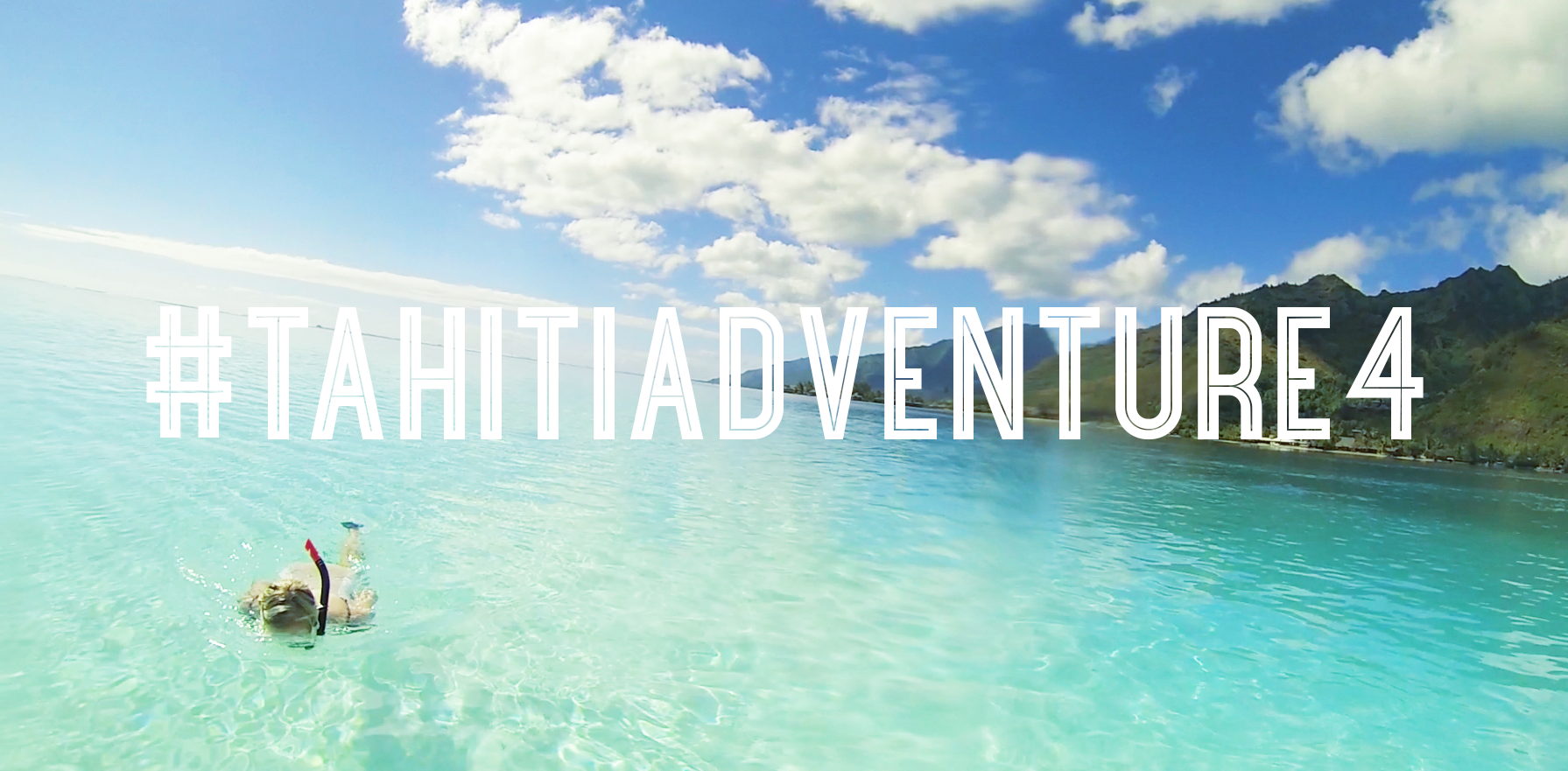 So far, I've been blessed to have visited 36 different countries around the world. I was 10 yrs old the first time I visited Tahiti and it immediately became my absolute favorite. Since then, it has become somewhat of a tradition to take a break from the busyness of life and return "home" to the beautiful islands of French Polynesia. These trips have become even more memorable as I've been able to enjoy them with family and close friends. This adventure, Jessica and I were joined by John and Megan Heng and Alex and Natalie Madsen.
If my first trip at 10 yrs old was Tahiti Adventure 0, then the tradition would continue as follows:
– Tahiti Adventure 1 : http://goo.gl/TmP65r
– Tahiti Adventure 2 : https://vimeo.com/33948976
– Tahiti Adventure 3 : http://garrettgee.me/blog/7-days-in-tahiti-best-friends-sharks-and-of-course-half-gainers/
– Tahiti Adventure 4 : http://goo.gl/Sm9kOD
This trip we had the incredible opportunity to stay in over-the-water bungalows at the Intercontinental Resort and Spa Moorea. The resort was incredible. My words just can't do it justice so hopefully this video and these images will give you a better peek into French Polynesia.
Thank you and THANK YOU to everyone who helped make this adventure possible :
– Escapeseeker : https://www.facebook.com/pages/ESCAPESEEKER/367501815104
– Pierre Lesage : https://www.facebook.com/InterContinentalMooreaResortSpa
– Teivea Tiaipoi : http://www.tahiti-activities.com/discovery-tahiti
Sincerely,