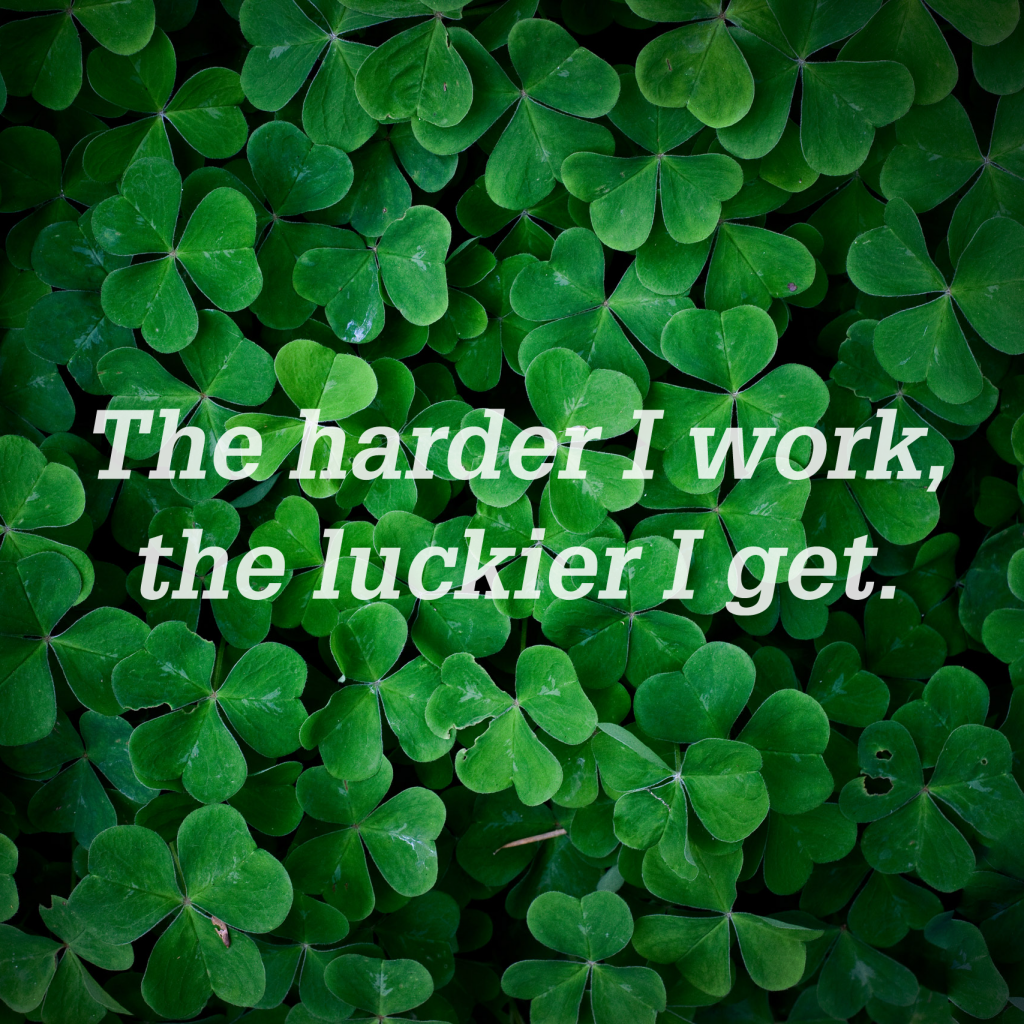 Yesterday while speaking on the campus of Brigham Young University in Provo, Utah I was asked: "How much of Scan's success has come from luck?"
My natural and immediate answer was: "Tons. We have had so much luck on our side from the beginning and every step along the way."
Not the Truth
I wanted to be humble and didn't want to take credit for all the good that has come to Scan. But after giving it more thought, I would be wrong and disrespectful to take away the hard work of my team at Scan and credit their successes to luck.
After I left that presentation I thought back to the many "lucky" moments and victories that we have experienced within Scan and EVERY single one of them came as result of the hard work and efforts of both the individuals and team behind Scan. Some of these efforts include:
– Attending an after hours club on campus to "luckily" meet me eventual co-founders.
– Proactively networking and chatting with the girl behind us in the lunch line in Texas who "luckily" ended up introducing us to our first investor.
– Working so late it could be considered early, night after night to make the app perfect so we can "luckily" sustain a 4-5 star rating in the app store.
The hard working list of efforts of my team goes on and on. There is pure truth behind the saying, "The harder I work, the luckier I get."
There is No Luck in Entrepreneurship
I LOVE learning the stories and personalities behind great athletes, musicians, businessmen, and other individuals. From an outside glance, they all seem to be lucky and divinely endowed. But as these stories always uncover, each of them has scratched, sweat, and worked their way to their successes, often with the help of those around them.
Lastly, for a moment I tricked myself into thinking that the one and only lucky part of all of this was being born in a great land to goodly parents..But even that would be disrespecting the hard work and courage of our immigrant ancestors before us. So with that, I give up trying to credit any of our blessings to mere luck.
So keep working your hardest and who knows, you may just get lucky.